Overview
The college fosters research, hands-on practice and scholarship across fine arts, design, music and media production. 
Our staff and students believe in the power of creativity to drive positive change. We are committed to growing Māori and Pacific arts and artists and supporting indigenous creative practice.
Te Tiriti o Waitangi at Massey
We are deeply committed to being a Tiriti-led college, demonstrating authentic leadership in contemporary Aotearoa New Zealand as we uphold te Tiriti o Waitangi, the founding document of our nation, and its principles through our practice. We embrace this not just as an obligation but as a real opportunity for the nation and its people.
Te Tiriti o Waitangi ki Te Kunenga ki Pūrehuroa – The Treaty of Waitangi at Massey
°ÄÃÅ¿ª½± with us
From design to fine arts, screen arts to music and Māori visual arts, the College of Creative Arts offers a rich variety of learning options.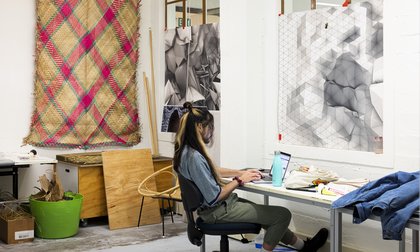 Our research
Meet the College of Creative Arts researchers and find out about our research themes and strengths, projects and news.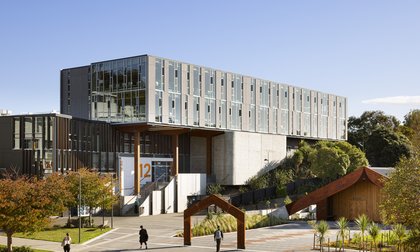 About us
Find out about our people, schools, facilities, rankings and accreditations.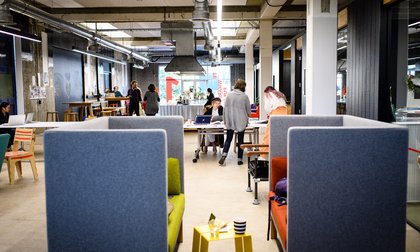 Engage with us
Engage with our research, facilities and enterprises. You can also find out who we partner with and how to visit us.
Who we are
Our staff are diverse, collaborative, caring and celebrated. Meet leaders in the College of Creative Arts.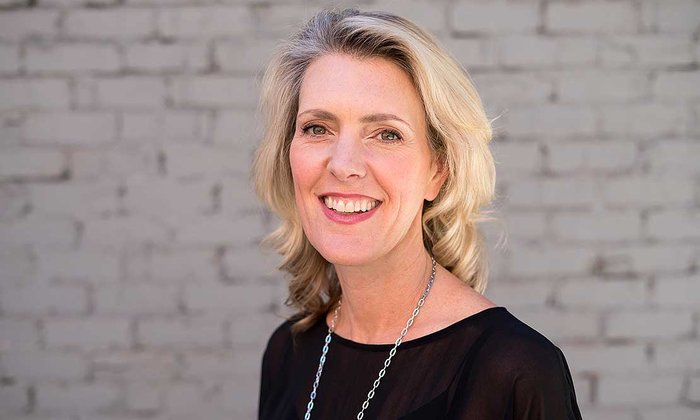 Professor Margaret Maile Petty
Pro Vice-Chancellor Toi Rauwhārangi, College of Creative Arts
Margaret has a strong international academic leadership background with a diverse skill set and innovation focus that has seen her deliver a wide range of impactful initiatives.
She has served on a number of governance boards, and continues her service as ambassador for Good Design Australia.
Her research focus is on the history and theory of lighting design and the modern designed environment.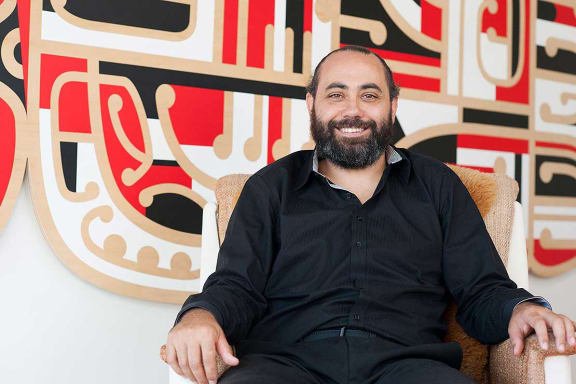 Professor Ngatai Taepa
Associate Pro Vice-Chancellor Māori, College of Creative Arts
Ngatai is one of Aotearoa's most significant and innovative contemporary Māori artists. He has produced an impressive body of work that combines Mātauranga Māori with contemporary expression.
He has exhibited extensively both nationally and internationally, and was a leading member of Te Kāhui Toi: the artistic team behind the award-winning Te Rau Karamu Marae.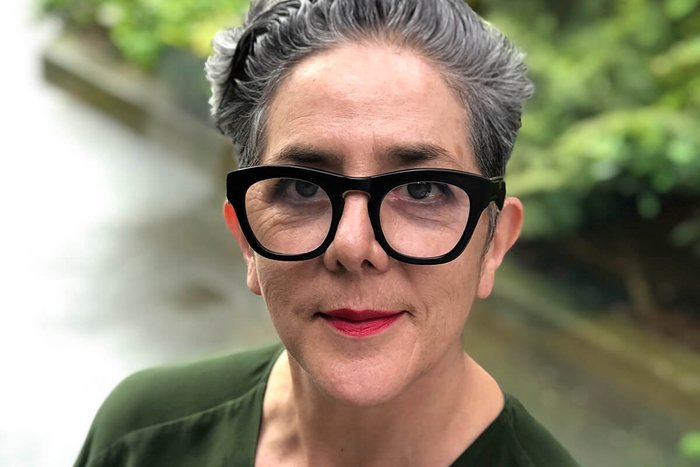 Professor Huhana Smith
Head of School of Art — Whiti o Rehua
Huhana is a visual artist, curator and researcher who engages in major environmental, trans-disciplinary, kaupapa Māori and action-research projects. She fuses creative arts, mātauranga Māori and scientific methods to actively address climate change concerns and explore complex environmental issues and accessible solutions for Iwi/hapū and wider communities, particularly in Horowhenua-Kāpiti.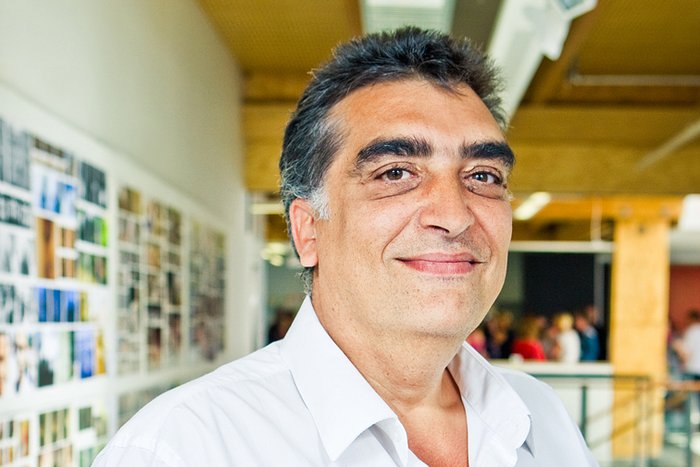 Professor Andre Ktori
Head of Te Rewa o Puanga School of Music and Creative Media Production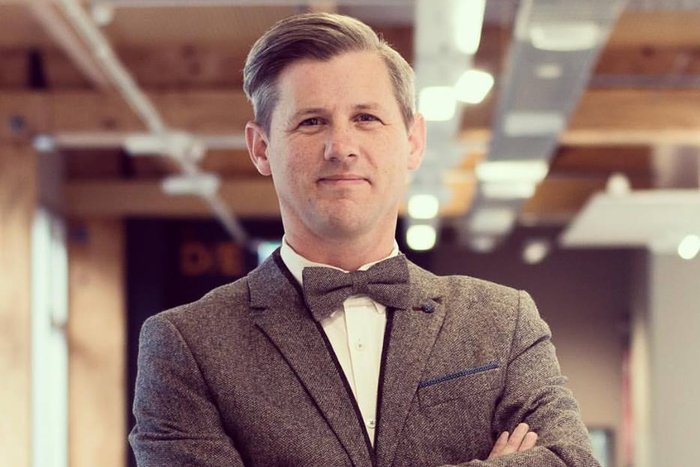 Professor Brian Lucid
Head of Ngā Pae Māhutonga Wellington School of Design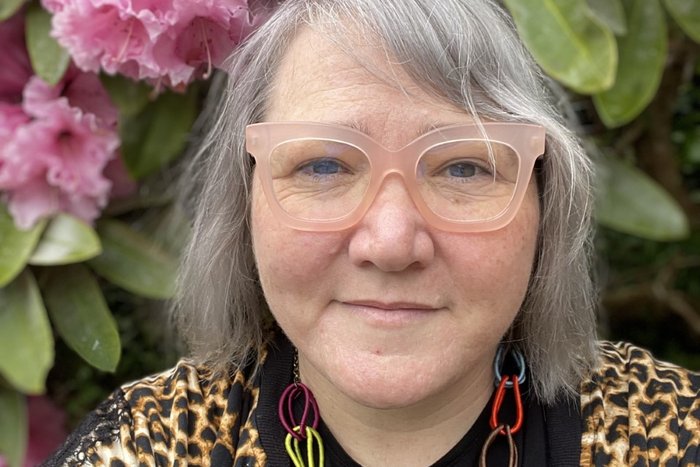 Professor Heather Galbraith
Director Postgraduate
Heather is a curator and writer who works in the fields of modern and contemporary New Zealand and international art. She has been involved in senior roles in three presentations of the New Zealand pavilion at the Venice Biennale (2009, 2013 and 2015) and has held senior curator roles at Museum of New Zealand Te Papa Tongarewa, City Gallery Wellington Te Whare Toi, and ST Paul St., AUT University.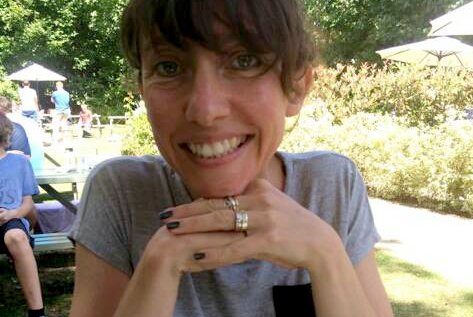 Associate Professor Faith Kane
Director Academic
Faith Kane is a design researcher and educator working in the area of textiles and materials. Her research interests include design for sustainability, collaborative working in the design/science space and the role and value of craft knowledge within these contexts. She is also an editor of the . Find out more about Faith's work at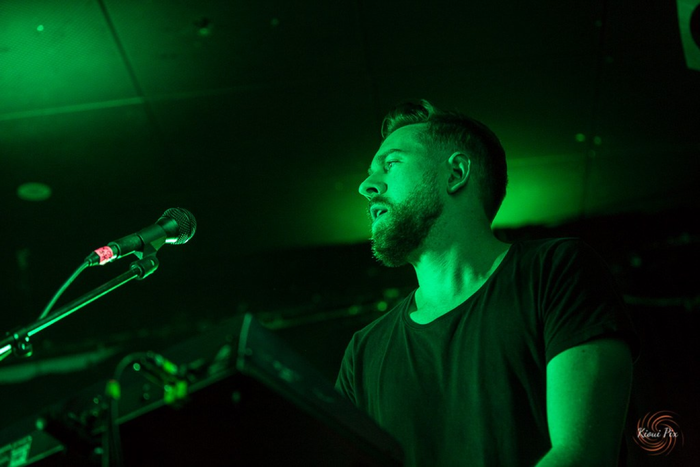 Associate Professor Oli Wilson
Director Research - School of Music and Creative Media Production
Oli's research seeks to make our creative sectors more sustainable, accessible, and fairer. He has collaborated on major research projects with the Ministry of Culture and Heritage, Toi Mai workforce development council, and APRA-AMCOS among others. He is also an accomplished artist, and regularly tours internationally as keyboardist with The Chills.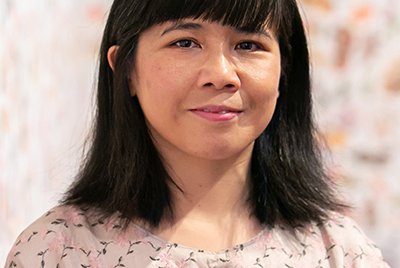 Kerry Ann Lee
Director, International
Kerry Ann Lee is an artist, designer and scholar whose research explores exchange and transformation in the Asia-Pacific region and beyond. She is Creative Director of the programme, and is well-known for her publishing, fanzine and illustration work. Lee exhibits nationally and internationally, and has been awarded residencies in China, Taiwan, USA, Mexico and Australia. Herbee Bartley
Creative Director Pacific
Schools
Our college is home to three schools.
The School of Art – Whiti o Rehua expands and challenges people's perceptions of the world.
Wellington School of Design – Ngā Pae Mahutonga has a global reputation for innovative problem-solving through design.
Responding to Aotearoa New Zealand's reputation for innovation and creativity in both music and media production.
Contact the College of Creative Arts
College of Creative Arts – Wellington campus
Email

Phone

Location

Physical address
Block 1
Te Whare Pukākā
Mount Cook
Wellington 6021

Use our Wellington campus maps or find us on .
Social media
Connect with the College of Creative Arts on:
Looking for a staff member? Visit our staff directory or use Expertise search.